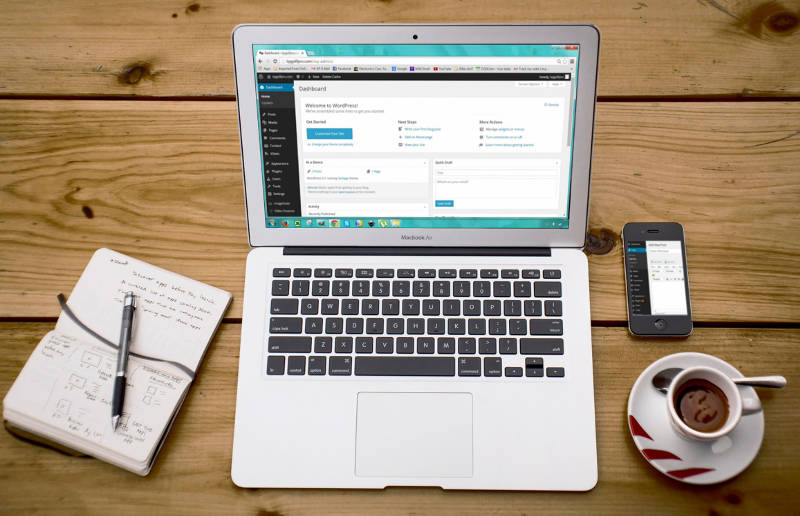 CleanTalk for CMS
Published Apr 21, 2017
I am not one to easily recommend software services (SaaS). Especially when it comes to services that help secure your site but I have to brag on CleanTalk. If you manage or own a Wordpress, Drupal, Joomla, or another CMS or Forum package you need CleanTalk. What is Cleantalk? CleanTalk is an
What is Cleantalk? CleanTalk is anti-spam protection (via a plug-in or can integrate into your site via their API) that protects login, comments, and forms on your site. CleanTalk is a transparent anti-spam protection and detailed statistics for each of your sites you use it on.
It has worked better at keeping spammers from registering or leaving comments on the sites I manage than any other solution I have tried. What is the cost of this wonder product? Chump change! A single website is protected via their plug-in for only $8.00 US a year. They offer discounted rates for more sites. If you want to use thierAPI they offer very low pricing based on the volume of requests.
So go take a look and check them out. I don't think you will be disappointed.